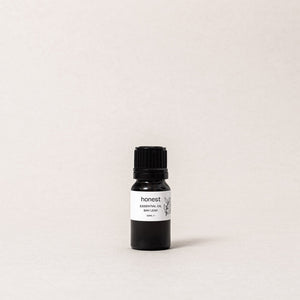 <ESSENTIAL OIL>
<Bay Leaf Essential Oil>
ベイリーフは地中海原産の常緑樹です。 強く、スパイシーで、薬用で、草本です。 周囲の空間でベイリーフを燃やすと、不安とストレスを和らげる効果があります。

植物名:Laurusnobilis

抽出方法:新鮮な葉から水蒸気蒸留


ローズマリー、シダーウッド、ラベンダーと良く調和します。

10ml

注意事項:目に入らないようにしてください。内部に服用しないでください。皮膚に希釈せずに使用しないでください。 妊娠している場合は専門の医師にアドバイスを求めてください。 赤ちゃんには適していません。 子供から離して保管してください。
<Bay Leaf Essential Oil>
Bay is an evergreen that is native to the Mediterranean . Bay is strong, spicy, medicinal and herbaceous. When burning bay in your surrounded space it relieves anxiety and stress.
Botanical name Laurus nobilis
Extraction method Steam distilled from fresh leaves
Symbolises reward and glory
Blends perfectly with Rosemary , Cedarwood and Lavender
10ml
Avoid contact with eyes .Do not take internally .Do not use undiluted on skin. Seek advice if pregnant. Not suitable for babies. Store away from children.
31A Duke Street London W1U 1LS United Kingdom