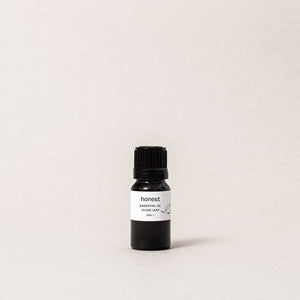 <ESSENTIAL OIL>
<Spicy Clove Essential Oil>
スパイシークローブは常緑樹で、多くの薬効がある花のつぼみを作ります。 クローブは本質的には媚薬であるため、優れたストレス緩和剤として機能します。 周囲の空間でクローブを燃やすと、浄化され、癒され、育まれます。

植物名:Eugeniacaryophyllus

抽出方法:つぼみ、葉、茎から水蒸気蒸留

ローズマリーやラベンダーと良く調和します。

積極性と癒しを象徴する。

10ml

注意事項:目に入らないようにしてください。内部に服用しないでください。皮膚に希釈せずに使用しないでください。 妊娠している場合はアドバイスを求めてください。 赤ちゃんには適していません。 子供から離して保管してください。
<Spicy Clove Essential Oil>
Spicy Clove is an evergreen tree, which produces a flower bud that has many medicinal properties. Clove is an aphrodisiac in nature and therefore serves as an excellent stress reliever. Burning Clove in your surrounded space will purify, heal and nurture .
Botanical name Eugenia caryophyllus
Extraction method Steam distilled from the bud, leaf and stem
Blends perfectly with Rosemary and Lavender
Symbolises positivity and healing
10ml
Avoid contact with eyes .Do not take internally .Do not use undiluted on skin. Seek advice if pregnant. Not suitable for babies. Store away from children.
31A Duke Street London W1U 1LS United Kingdom