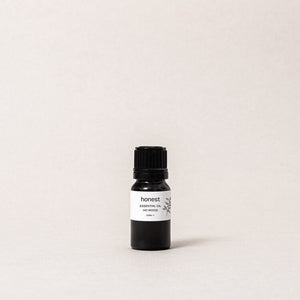 <ESSENTIAL OIL>
 <Ho Wood Essential Oil>
深く心地よいホーウッドは、あなたを保護、サポートし、栄養を与えます。 その香りは多くの治療上の利点を保持しながら、甘く、木質で、花のようです。 数滴のラベンダーとブレンドすると、睡眠とリラクゼーションを促進します。
植物名:Cinnamomum camphora
抽出方法樹皮から蒸溜
ラベンダーと完璧にブレンド
快適さ、癒しの象徴
10ml
注意:眼との接触を避けてください。内部で服用しないでください。希釈せずに皮膚に使用しないでください。 妊娠中の場合はアドバイスを求めてください。 赤ちゃんには適していません。 子供から離れた場所に保管してください。
<Ho Wood Essential Oil>
Deeply comforting Ho wood will support and nourish, just like a tree that will shelter and protect you . Its scent is sweet, woody and floral while holding many therapeutic benefits. Blended with a few drops of lavender it will diffuse to promote sleep and relaxation .
Botanical name Cinnamomum camphora
Extraction method Steam distilled from the bark of the tree
Blends perfectly with Lavender
Symbolises shelter, comfort, recuperation
10ml
Avoid contact with eyes .Do not take internally .Do not use undiluted on skin. Seek advice if pregnant. Not suitable for babies. Store away from children.
31A Duke Street London W1U 1LS United Kingdom