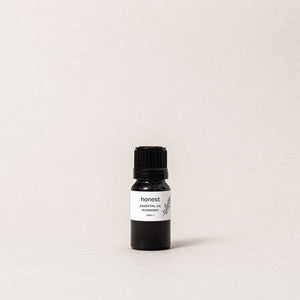 <ESSENTIAL OIL>
 <Rosemary Essential Oil>
ガーデンミントファミリーのローズマリーは歴史に富んでいます。 香りのよい枝は若返り、浄化、あなたの囲まれた空間にアロマオイルを注入するとリフレッシュし、活力を与え、思考する空間を与える心をクリアにします。
植物名:Rosmarinus Officinalis
抽出方法葉から水蒸気蒸留。
ラベンダーとパチョリを完璧にブレンド
友情、記憶、忠誠心を象徴する
10ml
注意:眼との接触を避けてください。内部で服用しないでください。希釈せずに皮膚に使用しないでください。 妊娠中の場合はアドバイスを求めてください。 赤ちゃんには適していません。 子供から離れた場所に保管してください。
<Rosemary Essential Oil>
Rosemary from the garden mint family is rich in history . The fragrant branches are rejuvenating and purifying and when infusing the aromatic oil in your surrounded space it will refresh, vitalise and clear the mind giving you space to think.
Botanical name Rosmarinus Officinalis
Extraction method Steam distilled from the leaves.
Blends perfectly with Lavender and Patchouli
Symbolises friendship, memory and loyalty
10ml
Avoid contact with eyes .Do not take internally .Do not use undiluted on skin. Seek advice if pregnant. Not suitable for babies. Store away from children.
31A Duke Street London W1U 1LS United Kingdom